ARMaX M-19 Home Cinema / Classroom 1080P Full HD Projector (SHIP FROM PENANG) (PRE-ORDER)
RM 799.91
Add to Cart
Accessories to complete your Home Cinema
Sale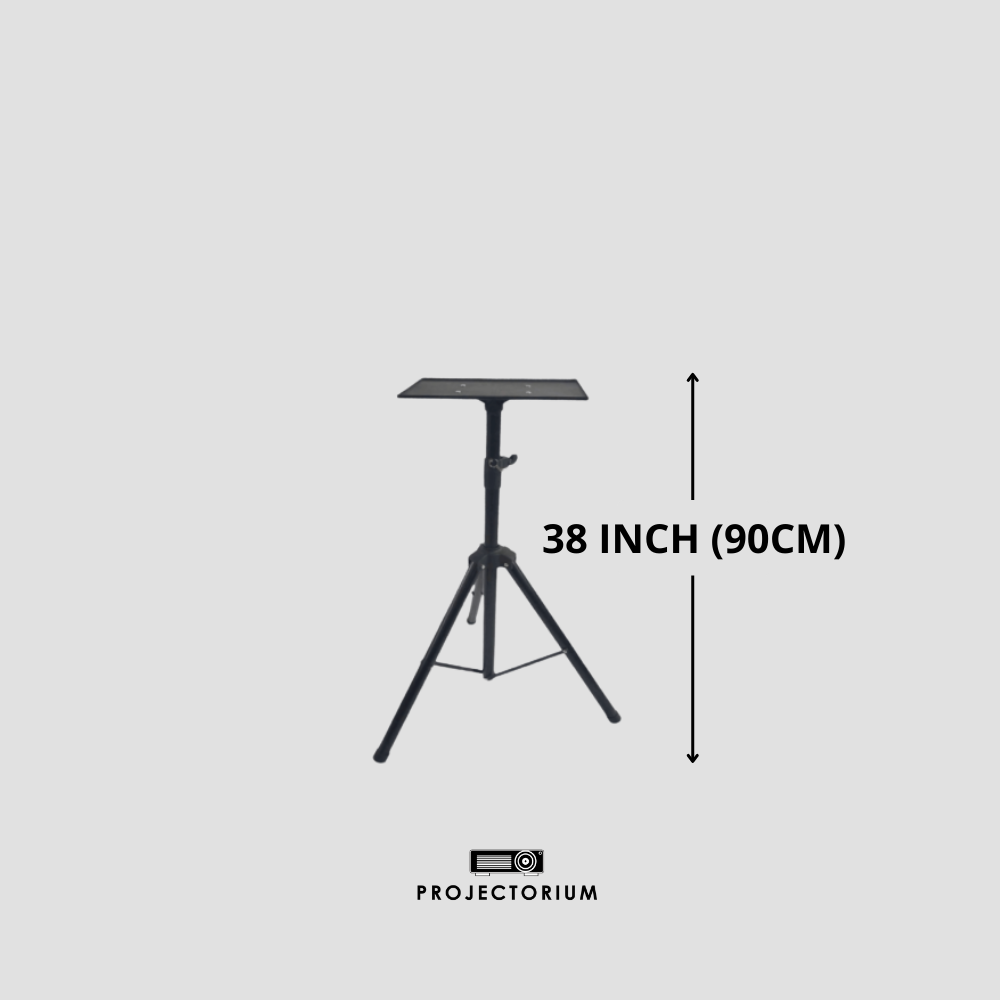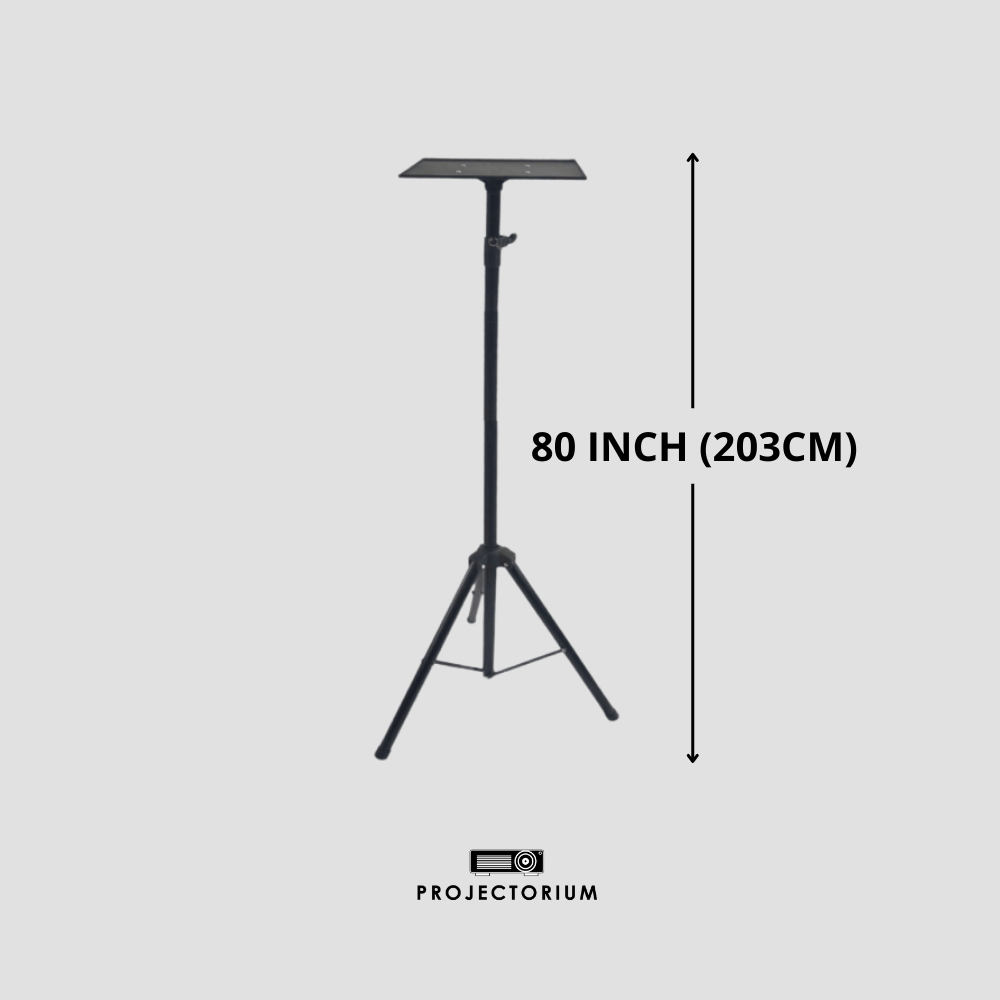 Sturdy Projector Stand Tripod Style with Tray Holder size 38 - 80 Inch ( Adjustable Height ) [PRE-ORDER]

-- sahirjr --





" PUAS HATI. NI CERITA FULL HD. KLU TENGOK CITE 4K GMBAR LG CLEAR...
TQ BOSS. RECOMMENDED. "
-- are_chon --





" Terbaik boss..tq






Seller terbaik.. Friendly.. Xfaham apa2 boleh tanya terus..memang terbaik.. Full star

.."
-- zett80 --





" The best purchase I've made so far! Super helpful seller. Totally excellent product to buy, you wont regret it. And why does shoppee only provide 5 star? I would give this seller 10 stars
Buy from him guys. Thumbs up seller


"
-- byaimanzaki --





" barang baik.. mmg berbaloi..sempoi.. cukup berpuas hati dgn layanan seller yg sgt friendly.. penghantaran pn sgt pantas. "
-- tansocknee --





" Took a while to receive the item as it's a pre-ordered item. The quality of the projector is excellent for this price range. The speaker is decent, can also connect to Bluetooth speakers. The set up is simple. Totally recommended. "
-- farhanzainan --





" Great projector in it's class. With the price I pay it is above expectations. Even before purchase Elwin has been very helpful explaining about this products. Look for no others if your budget is within this range. Elwin been very helpful before and after the item arrived. Photo n video attached. "